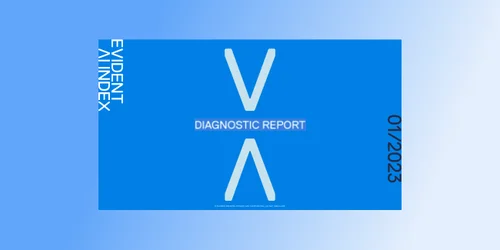 Evident AI Index Diagnostic
Our bespoke Diagnostics enable our members to explore their positioning in granular detail and understand their bank's performance in the Evident AI Index.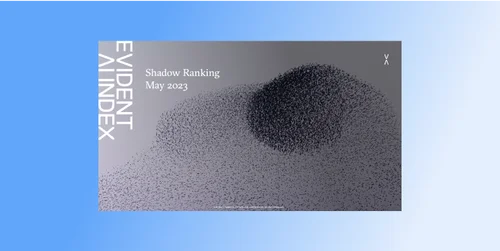 Evident AI Shadow Ranking
Shadow Rankings help banks that are not yet in the Index benchmark their AI progress against peers, and provide actionable insights that inform strategic decision-making.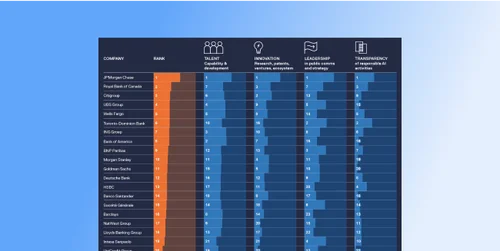 Evident AI Index Results Preview
Members can preview the rankings ahead of launch and get the full indicator-level diagnostic report.